Hull First CRC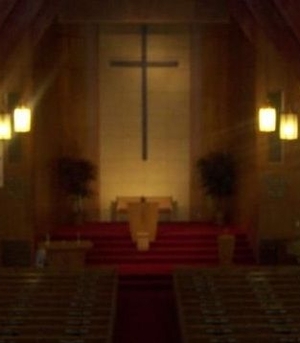 Since 1893 members of Hull First CRC have been meeting for worship, fellowship, education, and support.
We have ministries to support our children, young people, adults, retirees-- all members!
Information about our church, its staff, and its ministries can be found on this page.
We meet every Sunday for morning and evening worship. We'd love to have you join us!